fresh, clean makeup and loose waves
Model- Alder Camille
Photo- Micheal Ching
Model- Christina Dixon
Photo- MIchael Ching
1960s Glam
Big waves
Model- Emelia Dermott
Photo- Jon Bielaski
1940s Glam
Model- Emelia Dermott
Photo- Jon Bielaski
Video shoot for Sarah Jane Scouten's "Bang Bang"
Model Eva Sampson
Sculpted curls with a peekaboo wave, smokey eyes and red lip.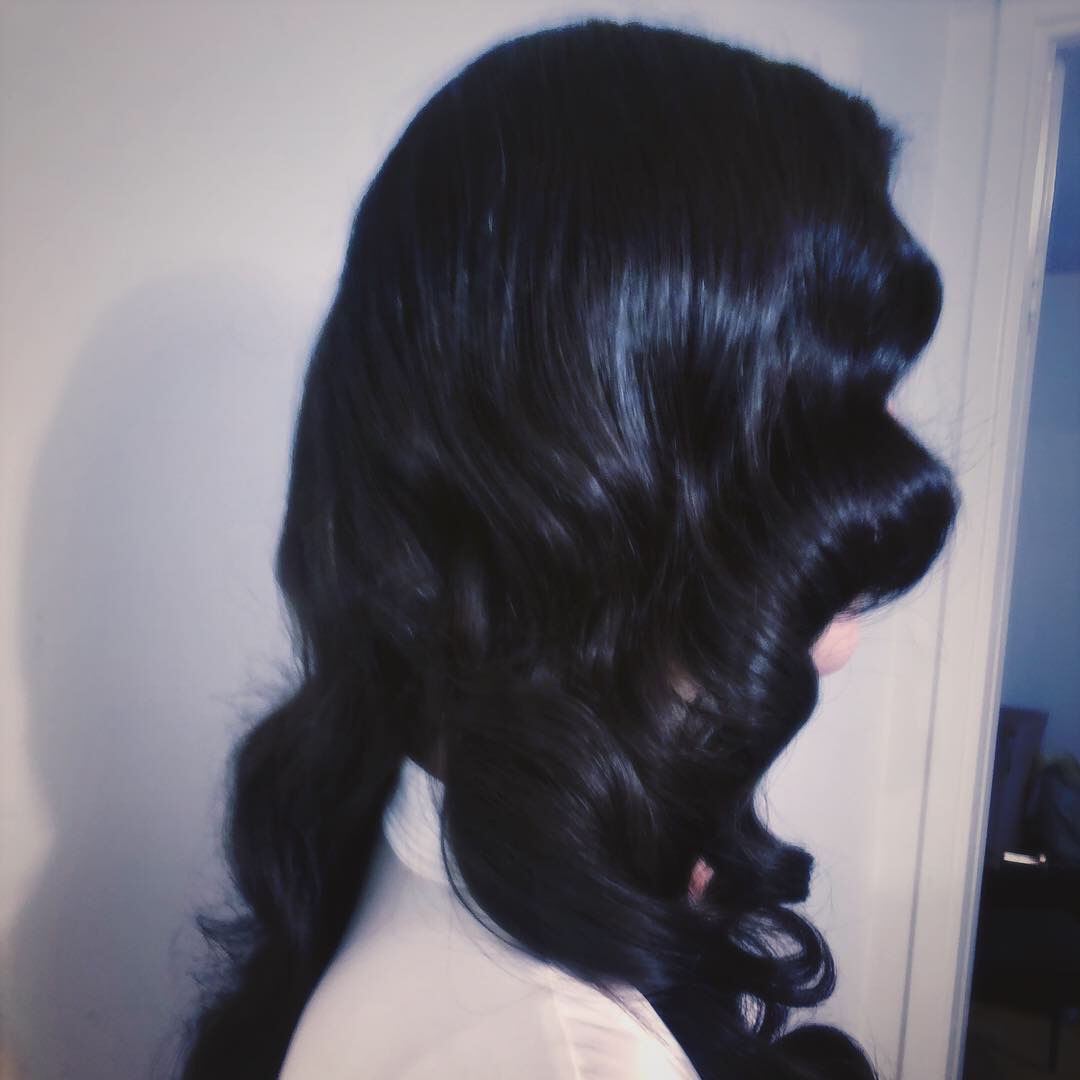 Sculpted curls with peekaboo wave
Braided style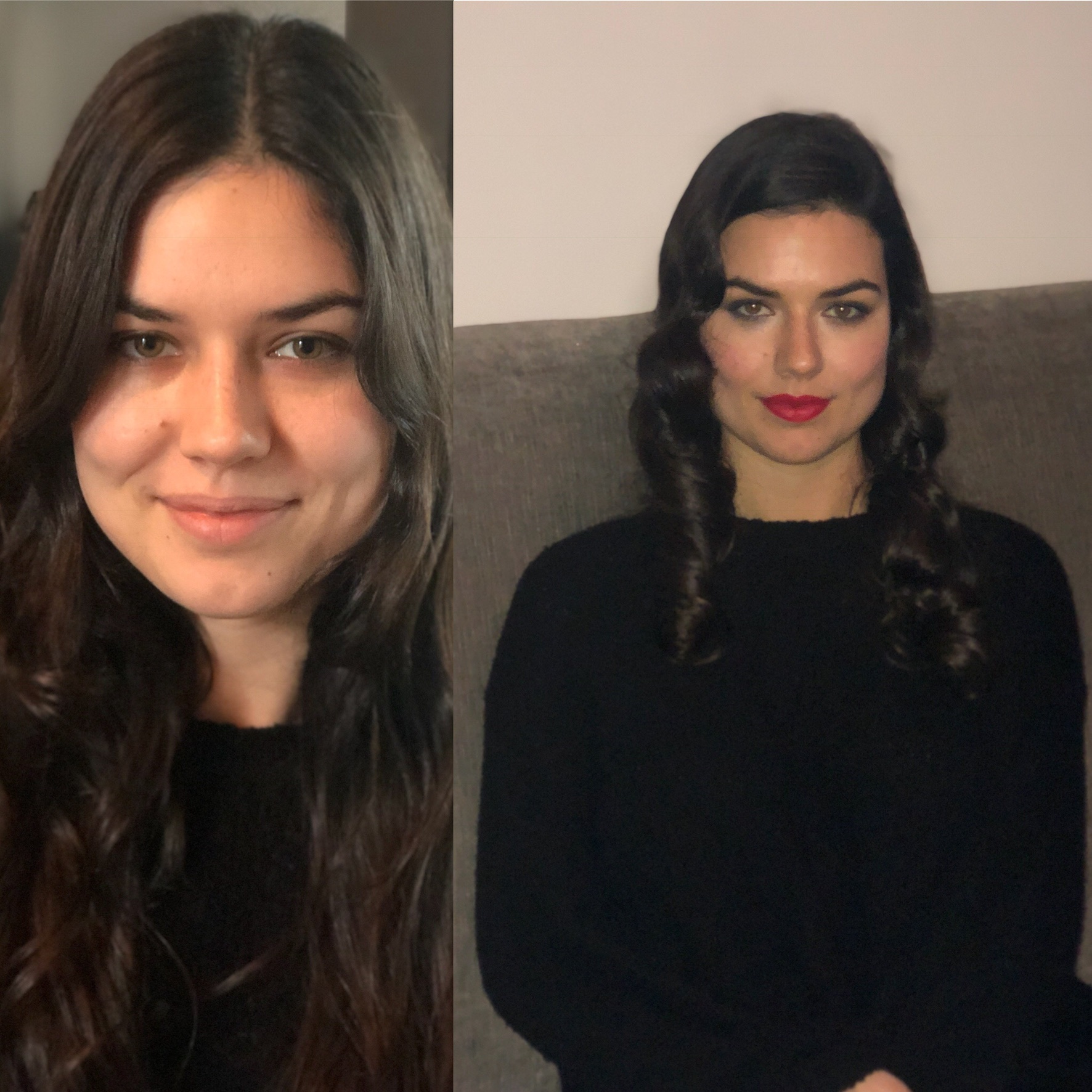 Behind the scenes of a skincare shoot. Glowy, natural makeup.
Model- Rebecca Durance Hines
Soleil commercial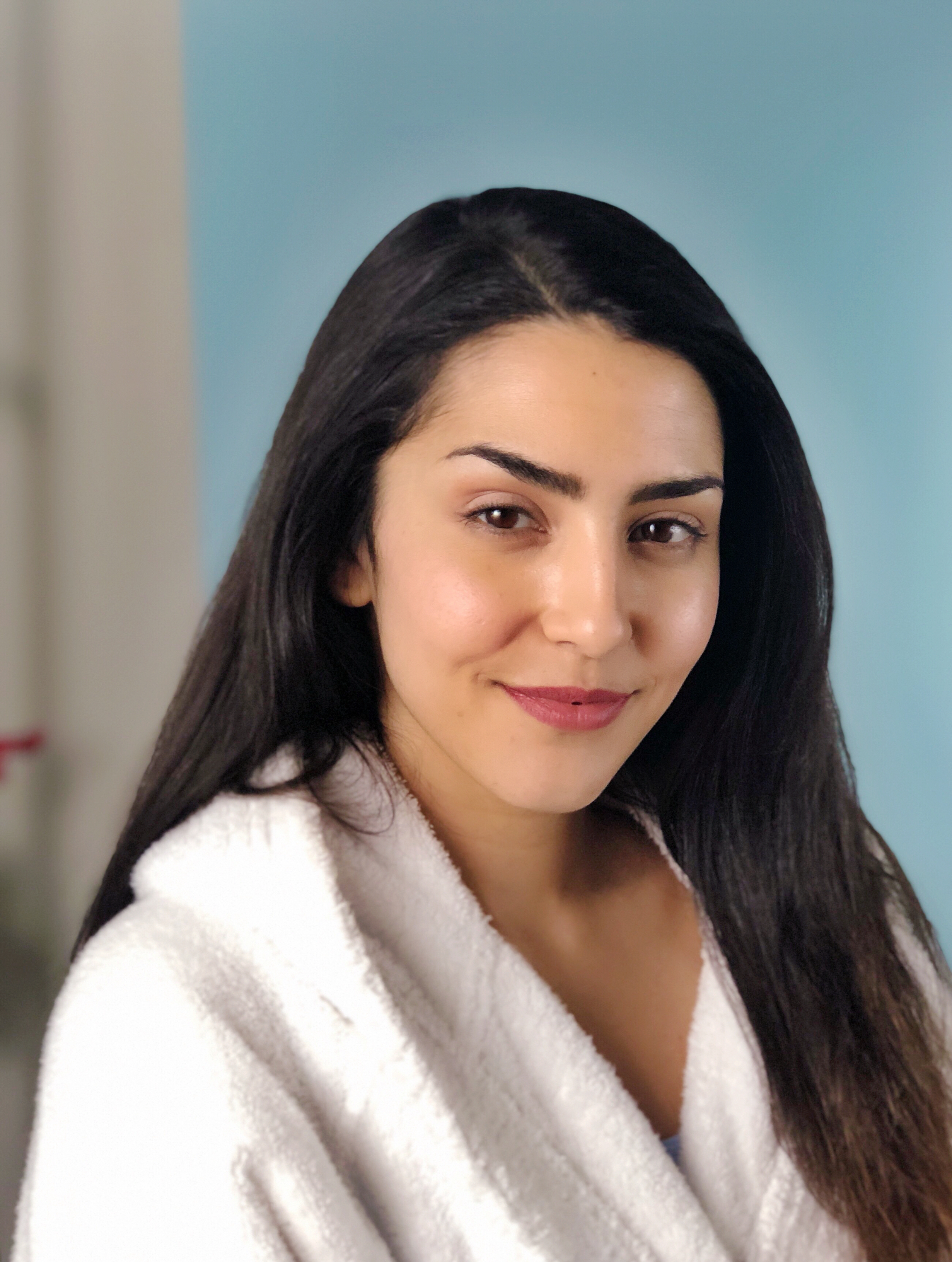 Dewy, glowy skin for a European skincare line.